Silentnight Range
Bedroom Furniture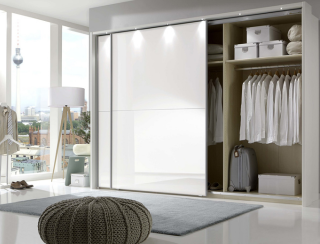 Wiemann Bedroom Furniture
Our unique traditional service includes: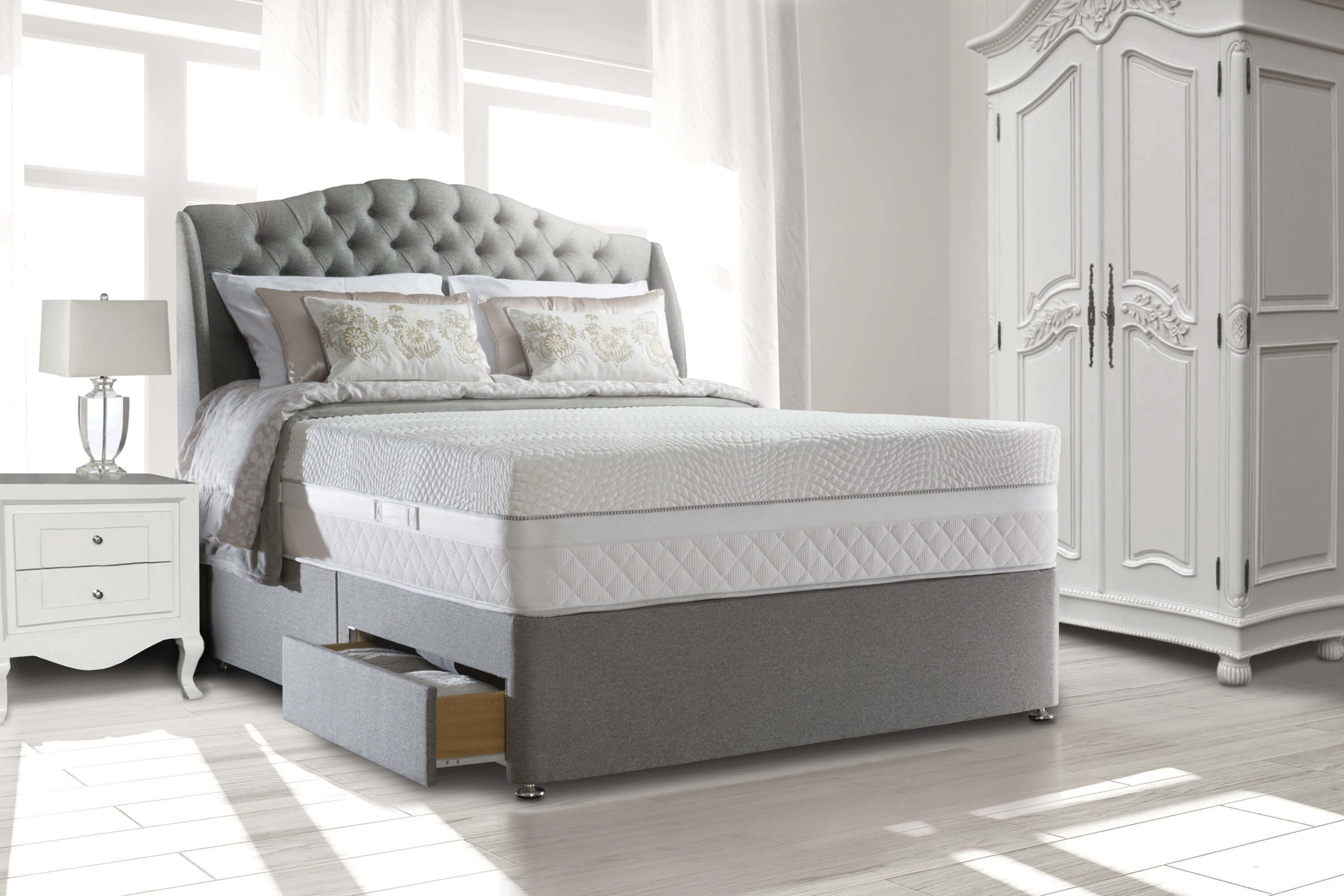 Testimonials
I was in crises as needed a bed to be delivered within 2 days. I was recommended to Sleepyhead Beds and I am so grateful I was. The guys there were extremely helpful and accommodating and I had a bed chosen and delivered in less than 48 hours. I would highly recommend them and if I could give a higher star rating I would 🙂
 – Gina Lipman
Testimonials
We are very satisfied with the beds You delivered to us and would recommend People use your company.
 – Lawrence Byrne
Testimonials
Superior quality product and equally superior easy delivery. Mattress is a dream to sleep on (pun intended) so thanks for helping me to decide on the right over to purchase.
 – Marilyn Hyatt
Testimonials
So pleased I chose Sleepyhead Beds – an excellent quality mattress at a competitive price delivered quickly. A great service from a local company- thank you!
 – Sheila
Testimonials
Excellent service – quality mattress at a good price and very fast delivery. Thank you very much.
 – Lindsay K
Get In Touch
01304241144
sleepyheadbeds@gmail.com
Unit 9 & 10, The Charlton Centre, High Street, Dover, United Kingdom, CT16 1TT
Monday – Saturday: 9:00 a.m – 5:00 p.m
Sunday: Closed